By admin
/ October 7, 2019
EU-SENSE system, in its design, utilizes a system of systems concept. One of many challenges related to such an approach...
Read More
By admin
/ October 4, 2019
The EU-SENSE project was presented during the 16th International Multidisciplinary Modelling & Simulation Multiconference in Lisbon, Portugal. The paper called...
Read More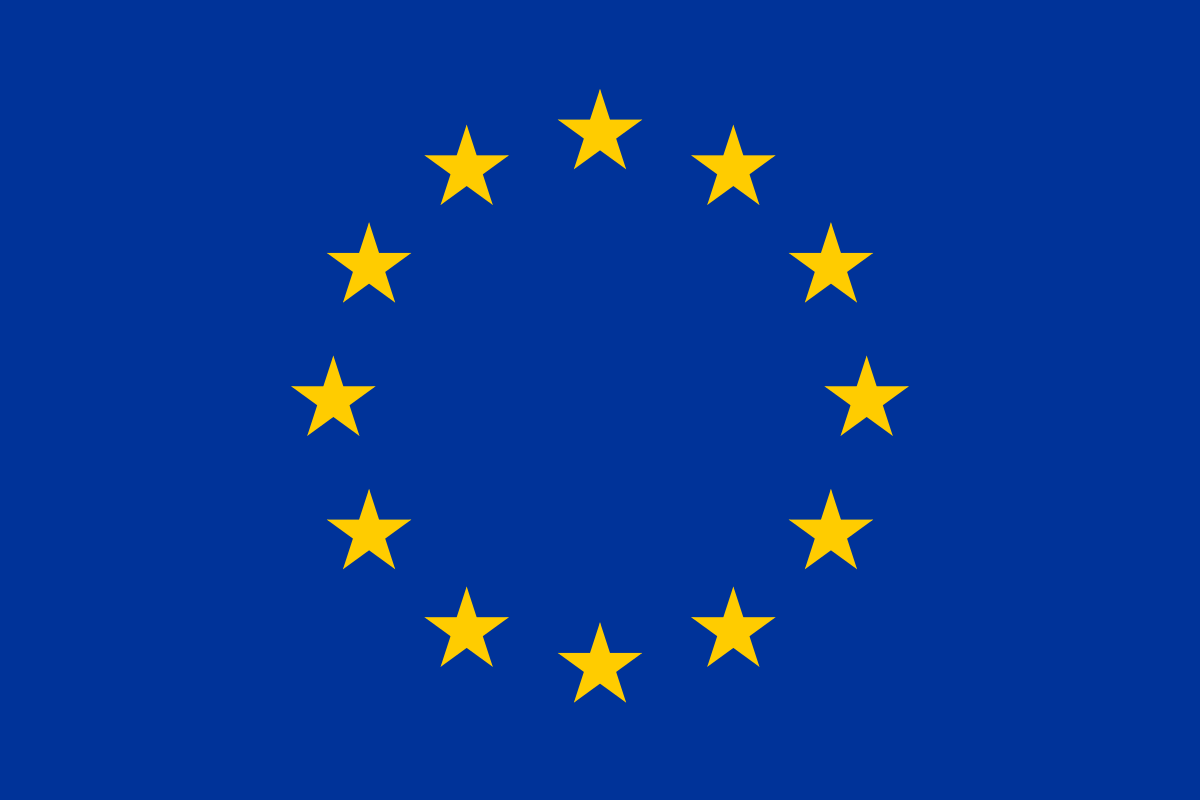 This project has received funding from the European Union's Horizon 2020 research and innovation programme under grant agreement No 787031.